Access Credit Union:
Notice of Board of Directors Elections
NOTICE OF DIRECTOR ELECTIONS ELECTRONIC VOTING
MEMBERS OF ACCESS CREDIT UNION LIMITED
(the "Credit Union")
TO: ALL MEMBERS OF THE CREDIT UNION
VOTING FOR BOARD OF DIRECTORS

TAKE NOTICE THAT voting for the Board of Directors is open to all members who have a share at any Access Credit Union branch. Voting will be done by electronic ballot and will be tallied electronically by a third party provider. Voting will be open from 9:00 am CDT on Monday, the 13th day of March, 2023 until 5:00 pm CDT on Friday, the 17th of March, 2023. Members of Access Credit Union are invited to vote online at www.accessvotes.ca. Each member may vote on a personal electronic device or should any member prefer, devices for the purpose of voting will be available at all branches of the Credit Union during operating hours. Voting results will be announced at the Annual General Meeting of Members held in April, 2023.
DATED this 25th day of January, 2023
ACCESS CREDIT UNION LIMITED
By Order of the Board of Directors

---
Brandon Terry, Noventis District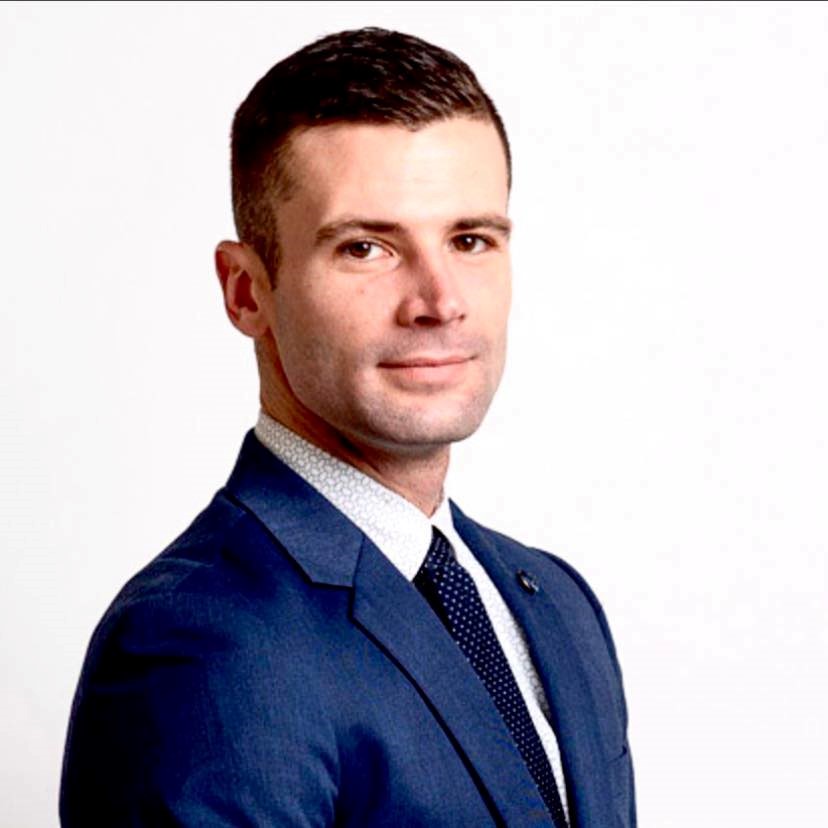 As a Director with two years' experience serving the members of Noventis Credit Union, Brandon contributed to the successful merger between Access, Noventis, and Sunova in July 2022. He is interested in rejoining the Board to further the capabilities and accessibility of banking systems in the way that best serves members of all ages and demographics. Brandon has a desire to increase the financial literacy of members as a way to advance the well-being of the Credit Union and its members.
Brandon is a business owner in the real estate and hospitality spaces. He is firefighter by trade with the Winnipeg Airports Authority and is a former member of the Canadian Armed Forces. Brandon has a diverse background and skillset. Working in many heavily regulated industries, he is well versed in safeguarding organizations both operationally and financially.
Brandon is looking forward to re-engaging with the Executive, employees, and members to simplify interactions with financial institutions. In governing good business practices, his goal is to provide value to members through tangible personal returns and community support.
Education
Brandon is a graduate of Georgian College. He has completed the Credit Union Director Achievement (CUDA) Level A as administered by the Canadian Credit Union Association (CCUA). Brandon is currently working through CCUA's High Performing Boards program.
Current Community Involvement
Cancer Care Manitoba fundraising campaign participant
Firefighter Burn Fund fundraising campaign participant
MS Society of Manitoba fundraising campaign participant
Winnipeg Airports Authority, Direct Economic Impact Working Group member

Marlene Michno, Noventis District
Longstanding Directors of the Credit Union, such as Marlene, provide a respected example of community leadership. She joined the Eriksdale Credit Union Board in 1996, and from 2010 to present has been on the Noventis Credit Union Board, following the merger of several credit unions in the Interlake region.
With a background in finance and business management, Marlene is knowledgeable about human resources, and financial and governance administration. She recently retired, from her role as secretary-treasurer of a Manitoba school division, where she ensured legislative requirements are met while fulfilling accounting, budgeting, and fiscal management functions. Previously, Marlene provided accounting and management training to small and medium sized businesses as part of a Community Futures organization.
Marlene is looking forward to the Credit Union achieving creative, member-focused solutions to its owners' needs. She also acknowledges the importance of providing community support through various avenues.
Education
Marlene's educational background is in accounting, and possesses a Certificate in Municipal Administration (CMMA) designation.
She has completed the Credit Union Director Achievement (CUDA) program as well as the Accredited Canadian Credit Union Director (ACCUD) Program, both designed and administered by the Canadian Credit Union Association (CCUA). She is working on a Certified Credit Union Director (CCD) designation through the Credit Union Executives Society (CUES).
Current Community Involvement
Living Independence for Elders Inc. (L.I.F.E.)
Lakeshore Regional Wellness Commission Inc.

Michael Schmidt, Sunova District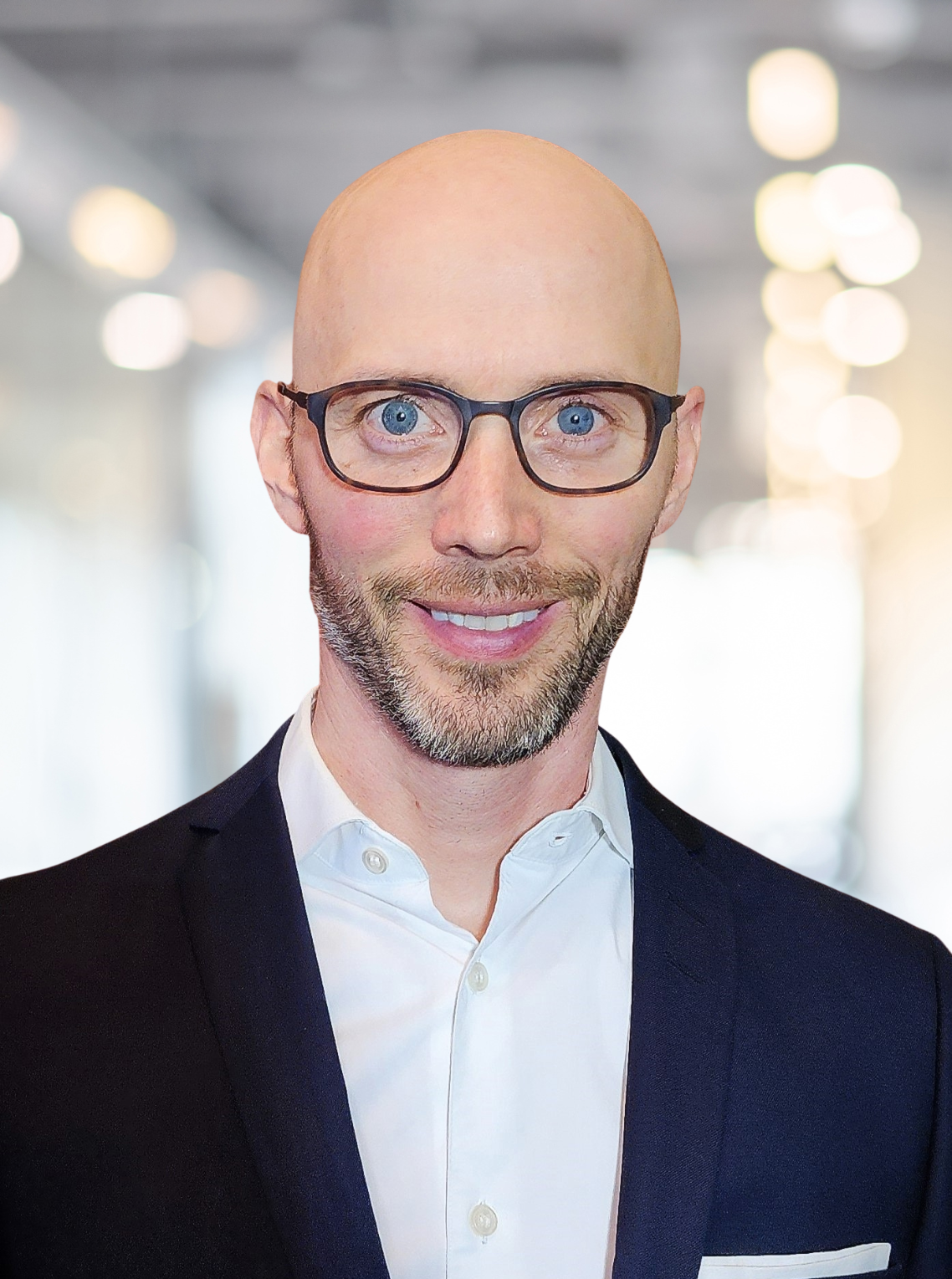 With 12 years of experience in banking and financial services, Michael has established himself as a skilled leader, strategist, and forward-thinking innovator. Throughout his career with the Royal Bank of Canada, he has consistently demonstrated his ability to lead and manage teams in diverse settings, having held leadership roles in retail banking, capital markets, and wealth management in Canada, the United States, and the United Kingdom. Prior to joining RBC, Michael served as Vice-President at the Quick Transfer Group of Companies in Winnipeg, Manitoba.

Currently, Michael is a private investor based in Oakbank, Manitoba, where he lives with his wife and three young children. He is passionate about giving back to his community and helping others through his work. With a strong background in corporate strategy, product management, and digital innovation, Michael is excited to collaborate in the creation of meaningful and impactful financial solutions through the co-operative model.
Education
Michael holds an MBA from the Rotman School of Management at the University of Toronto, as well as a Bachelor of Commerce Honours degree from the I.H. Asper School of Business at the University of Manitoba.

Jodi Carradice, Sunova District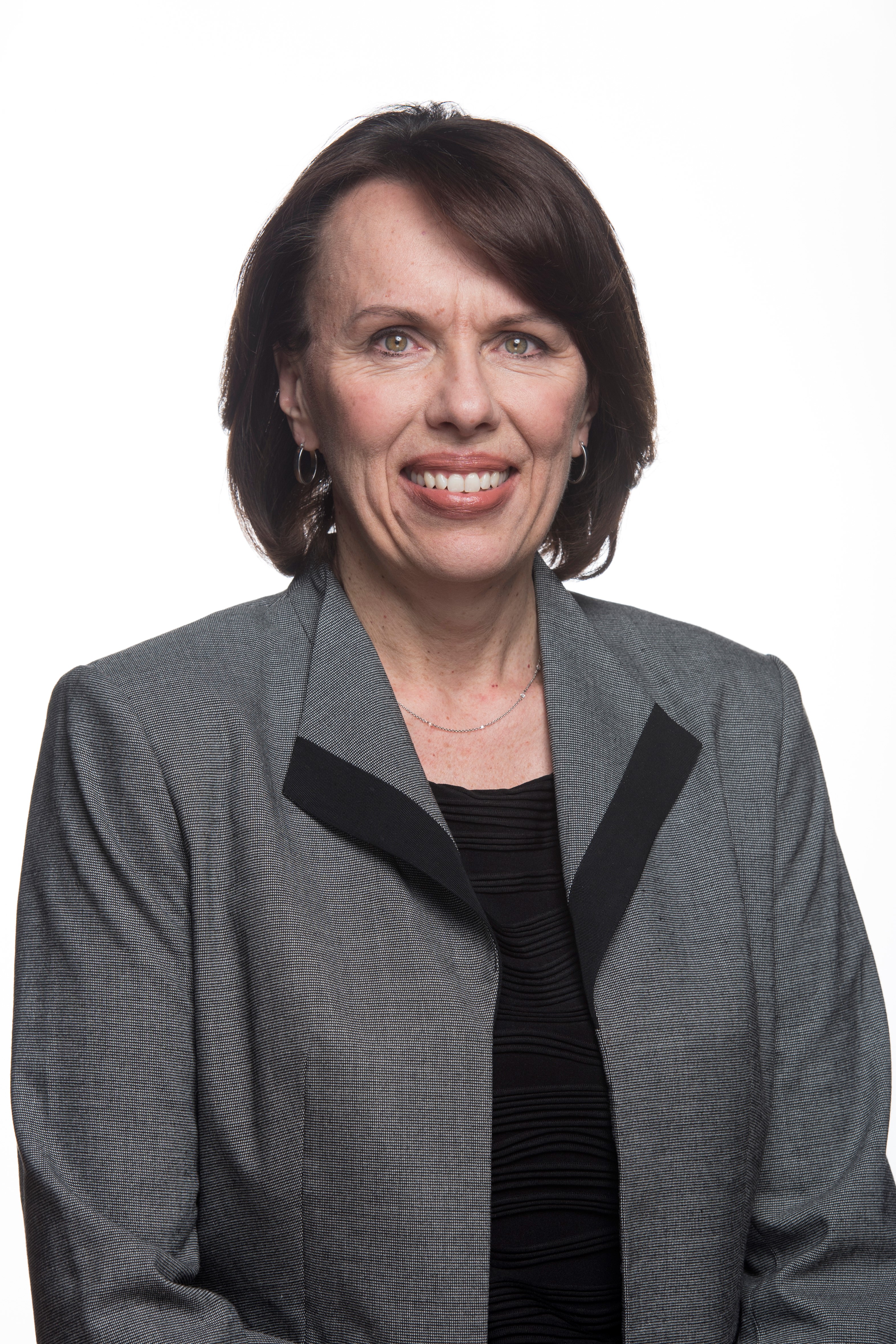 Jodi's most recent role was as Wawanesa Mutual Insurance's SVP and Chief People & Culture Officer. Headquartered in Winnipeg, MB. Wawanesa, a leading property & casualty and life insurer, and its subsidiaries, has over 6,000 employees across Canada and in the U.S.

As a senior HR Executive, Jodi has extensive experience in creating organizational people strategies that strengthen culture, promote employee growth, enhance company performance, respond to business challenges, and positively impact employee experience. Areas of expertise include Executive Compensation, Employee Value Proposition, Leadership, Succession Planning and Talent / Human Capital Risk. Jodi recently retired after serving the organization for 15 years.

Jodi takes great pleasure in cooking, gardening, reading, golfing and her pandemic passion of on-line auctions. She and her husband reside in a small rural community north of Winnipeg and are the proud parents of two adult children and two rescue dogs.
Education
Jodi received the ICD.D designation in 2020. She has previously served as a Director for Western Financial Group and the St Boniface Hospital Foundation. Jodi holds a Bachelor of Science degree from the University of Calgary, is a Certified Professional in Human Resources (CPHR) and a Chartered Insurance Professional (CIP).
Current Community Involvement
Habitat for Humanity, Director
United Way Board of Trustees
Scott Beattie, Access District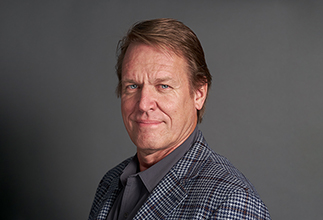 Since 1987, Scott has worked in the accounting field at firms in Winnipeg, Winkler, and Morden. In 2004, he became a sole proprietor because he enjoyed learning about individual needs and creating customized solutions. In 2010, he undertook a small business venture with a long-time friend and colleague that exceeded expectations. Additionally, he has also built a medium-sized rental business with a group of colleagues.

Scott's professional experiences have helped him understand the work involved from a board member, and the commitment required to help an organization achieve its goals. He is also a very active user of the Access Credit Union system and keenly aware of the important role it plays in the communities it serves, and the leadership it provides throughout the province. As a prior member of the Board of Directors of Access Credit Union, he acknowledges that concern for and investment in community starts with the loans made to members – to households, businesses, and farms – and to sponsoring local initiatives. He is passionate about the value of these loans and initiatives, and is committed to helping the organization achieve its goals.

Scott's work experience has also facilitated his participation on a number of committees and organizations, including being a board member on the 1999/2000 IIHF World Junior Hockey Championship, acting as a Hockey Manitoba Official at the Junior, Senior, and Minor Hockey levels, and representing Minnewasta Golf & Country Club as its President and Board Member for more than 20 years. He has also worked as the Chief Financial Agent for the Candice Bergen/Hoeppner campaigns, and has provided services to community organizations such as the Morden Community Thrift Store and the Solid Waste Area Management Project (SWAMP) landfill.

Education
Scott is a Chartered Professional Accountant, having attained his certification through the Certified General Accountants programs of studies.
He has completed the Credit Union Director Achievement (CUDA) program designed and administered by the Canadian Credit Union Association (CCUA).

Current Community Involvement
St. John the Evangelist Parish, Pastoral Council Member
Morden Community Thrift Store, Finance Committee
Curt Letkeman, Access District
Curt has been a member of a credit union board for more than 20 years; first with Altona Credit Union, and then with Access Credit Union. He firmly believes that the credit union is an integral part of community growth and development, and strives to enhance the lives of members, employees, and communities through continuous sponsorship and engagement.

In support of this philosophy, Curt has been involved in coaching youth sports for over 25 years. He's served on the boards of Altona Minor Baseball, South Central Minor Baseball, Oakview Golf Club, and Stars Rec Hockey.

Curt has widespread experience in Finance, Credit Management, and Governance. He's spent the last 15 years as a Chief Financial Officer, and is currently working with the Pembina Valley Water Cooperative.

Education
Curt obtained his Certified Management Accounting degree, and was valedictorian of his graduating class.
He has completed the Credit Union Director Achievement (CUDA) program designed and administered by the Canadian Credit Union Association (CCUA).
He is also a Certified Credit Union Director (CCD), a designation authorized by the Credit Union Executive Society (CUES) Governance Leadership Institute and the Joseph L. Rotman School of Management (Toronto).

Current Community Involvement

Altona Bisons Junior Baseball Club, Coach & Manager
Seeds Community Church, Treasurer
Build a Village, Board Member
Corporate Authority Resolutions
Business members of Access Credit Union must appoint a representative to cast a vote on behalf of the organization.
All business members must delegate, by formal resolution, a representative to cast a vote on behalf of the organization. Acting in the capacity of a representative of an organization is the only scenario where a member could cast two votes; the first vote would be on behalf of the individual's own membership and the second would be by the same individual via appointment on behalf of the Body Corporate or Association.
THE DEADLINE TO ASSIGN A DELEGATE OR REPRESENTATIVE FOR THE 2023 DIRECTOR ELECTIONS IS MARCH 17, 2023 AT 12:00 P.M. CENTRAL TIME. THANK YOU FOR YOUR PARTICIPATION IN THE VOTING PROCESS.
Please note that one completed document is required for each corporate or association membership. The delegated authorities identified on the form will remain in effect until amended by the member.
If you have any questions, please do not hesitate to contact our Member Solutions Centre at 1.800.264.2926, or ask a branch representative.
Access Credit Union:
Notice of Virtual Annual General Meeting
Save the Date: Tuesday, April 18, 2023

Virtual Meeting at 7:00 p.m. CDT |
Registration information to follow