The best time to invest in yourself is now.
Whether saving short-term to reward yourself with a small home renovation, new car, or staycation, or long-term for retirement, travel, or a new home, your future happiness depends on the decisions you make today with the choices you have in front of you.
It's time to tuck away the past and look to the future, and the only constant in that future is you. You deserve to be happy, and that's why you need to set goals to invest in your future happiness.
No matter how big or small your goals, you have to start saving sometime—and today's the best day to do it. Savings grow over time, and they can't grow until you plant the seed.

---
Why save with Access Credit Union?
Access Credit Union is where you need us to be, now and into your future. Creating wealth may begin with smart saving, but growing it requires mindful investment through the right channels to achieve your specific goals. We help our members attain and maintain wealth through wise financial decisions.
Becoming a member of Access Credit Union has never been easier!
You can open any personal chequing, savings or investment accounts from the comfort of your own home or anywhere you happen to be! It's fast, easy, and secure.
Ways to save and invest with Access Credit Union
We offer access to a wide range of products and services to help you live the life you want now and get the security you need later.
Personal Saving and Investing Products


We want to set you up for financial success with convenient savings accounts and flexible, guaranteed investments that provide high returns to help you save for your goals.


Through our partnership with Aviso Wealth, Canada's leading credit union wealth provider, Access Credit Union is proud to provide our members access to various wealth service options, on their terms:
Every little bit you save counts in the longer term. Need a little help getting started?
Here are some quick and easy ways to get going.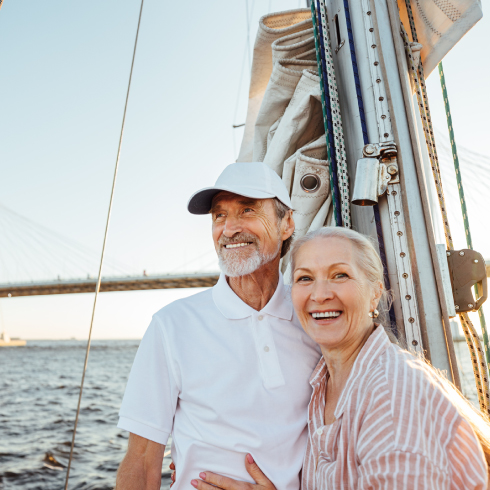 How to get an RRSP to work for you
A Registered Retirement Savings Plan is an investment account that allows you to save for your retirement on a tax-deferred basis.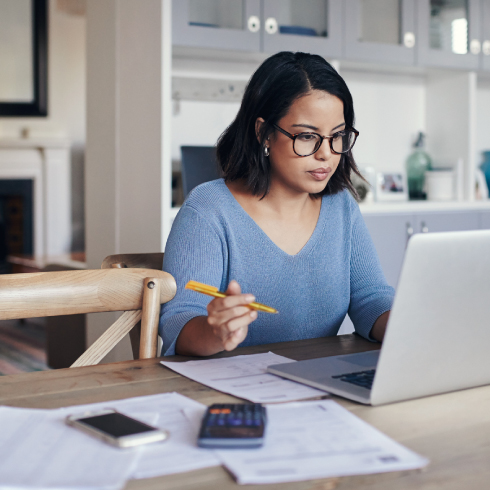 Calculate for your future
How much do you need to save? Our financial calculators can help you work out the details of your financial plan to help achieve your goals.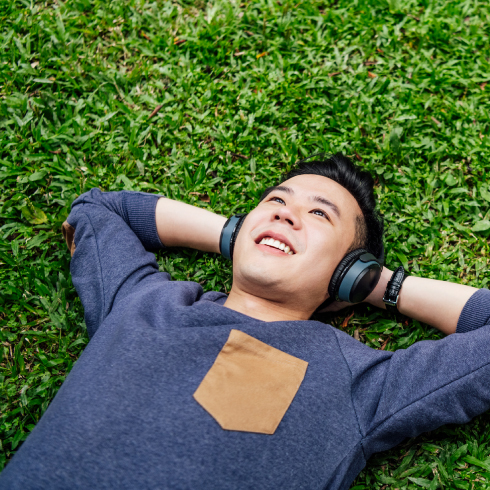 How to find money to save money
Small changes can add up to big savings. We share tips to find cash to stow away for your future investment.
Need some support with saving?
---
*Credential Financial Strategies Inc. offers financial planning, life insurance and investments to members of credit unions and their communities.


Online brokerage services are offered through Qtrade Direct Investing, a division of Credential Qtrade Securities Inc. Qtrade and Qtrade Direct Investing are trade names and trademarks of Aviso Wealth. VirtualWealth is a trade name of Credential Qtrade Securities Inc.


Credential Qtrade Securities Inc. is a wholly-owned subsidiary of Aviso Wealth Inc. ("Aviso"). Aviso is a wholly-owned subsidiary of Aviso Wealth Limited Partnership, which in turn is owned 50% by Desjardins Financial Holdings Inc. and 50% by a limited partnership owned by the five Provincial Credit Union Centrals and the CUMIS Group Limited.