Preparing to pass on crucial leadership roles within your business? Planning to transfer your personal wealth to a loved one?
Succession and estate planning is one of the most important and challenging milestones you can face. The Credential Financial Strategies Investment and Insurance Advisor servicing the members of Access Credit Union can help you to develop a well thought-out plan that provides a seamless transition. This will help ensure your succession goals are met while preserving the financial well-being of your beneficiaries, and maintaining family harmony.
We also specialize in developing a personal strategy to grow and protect your wealth, maximize wealth distributions and minimize taxes.
Call

 

1.800.264.2926

 

to book your no-obligation consultation appointment today.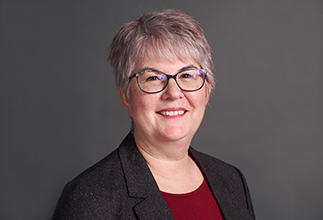 Sheri Oakes
Coordinator, Credential Financial Strategies Inc.
Investment Representative, Credential Securities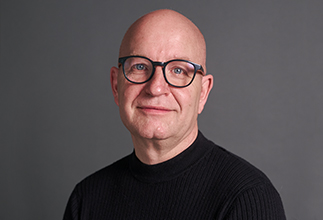 Jeffrey Klassen
MFA - Investment Advisor, Credential Securities/Credential Financial Strategies Inc.
Sheri has been serving Southern Manitoba as an investment representative for more than 25 years. Sheri's deep appreciation for rural living, instilled in her as a child growing up on her family farm, helps her better understand her clients unique needs, desires, and long-term goals.
Sheri is best known for her outstanding client service and consistently going above-and-beyond to help others with their administrative and financial needs.
Spoken Languages: English

Jeffrey has been serving Southern Manitoba as a fully registered investment advisor and insurance specialist since 2004. Jeffrey and his experienced team provides personalized wealth management solutions to a growing list of clients, specializing in estate planning, succession planning and retirement planning.
His strong family values, instilled during his childhood on the family farm, have provided him with the unique ability to understand the challenges that may impact his members, while finding the tailored solution to help them achieve their financial goals.
Areas of expertise: Retirement Planning, Estate Planning, Succession Planning
Credentials: MFA™ – Master Financial Advisor | IIROC
Spoken Languages: English

Credential Financial Strategies Inc. offers financial planning, life insurance and investments to members of credit unions and their communities.

Mutual funds and other securities are offered through Credential Securities, a division of Credential Qtrade Securities Inc. Credential Securities is a registered mark owned by Aviso Wealth Inc.