Access Credit Union strives to be an employer of choice with 52 branches, more than 175,000 members, 895+ employees and $10.7 billion in balance sheet assets. We support an engaged, highly competent staff inspired to achieve their personal best while reflecting our vision, priorities, and values.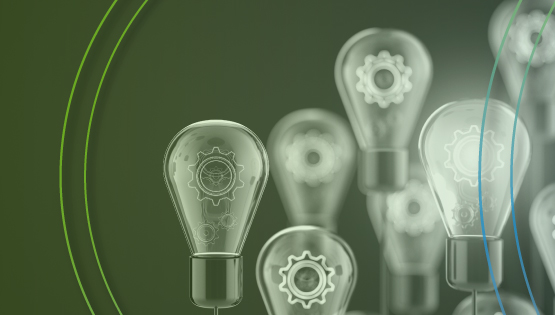 Our Vision
To cultivate financial well-being in a changing world through innovation and accessibility.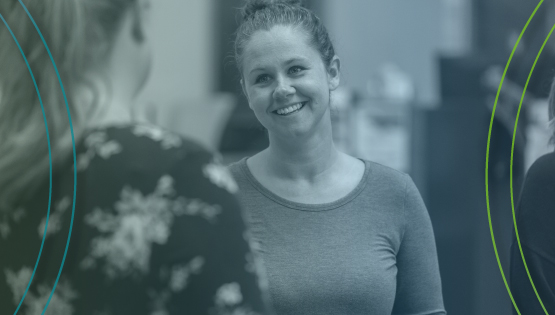 Our Priorities
Serve our clients and members with excellence
Invest in our communities for a sustainable future
Empower our staff to achieve their full potential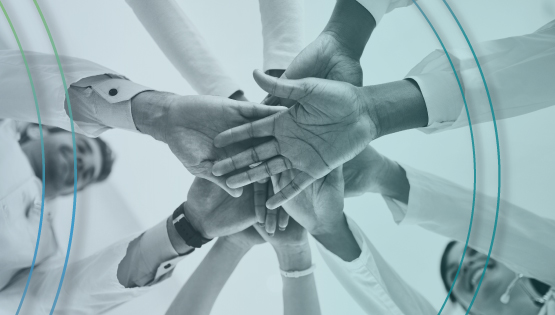 Our Values
Do good.
Be better.
Own it.
Move forward.
We acknowledge that our branch network is located on Treaty 1, Treaty 2 and Treaty 3 Territories, the ancestral lands of the Anishinaabe, Cree, Oji-Cree, Dakota, Lakota, Dene peoples, and the homeland of the Red River Métis. We respect the spirit and intent of Treaties and Treaty Making and remain committed to working in partnership with First Nations, Inuit and Métis people in the spirit of truth, reconciliation and collaboration to make Manitoba an inclusive and accessible place for everyone who lives here.