Grow your career with one of
Manitoba's Top Employers since 2014.
Access Credit Union strives to be an employer of choice by supporting engaged, highly competent staff inspired to achieve their personal best while reflecting our vision, priorities, and values.
At Access Credit Union, we support a professional and innovative work environment with a corporate culture that uniquely embraces empowerment, accountability, and trust.

We recognize and value each employee's contributions to our success, which is why we offer competitive compensation, continuing education, and career advancement opportunities within our credit union.
This is why we have been recognized as one of:
Why work at Access Credit Union?

We offer a stable and rewarding career path for many areas of focus.
We prioritize the wellness and satisfaction of our employees, which is evident in the many benefits and opportunities we offer.
While we take financial services seriously, we also take pride in our positive and friendly environment. There are plenty of opportunities for fun both inside and outside of the office. We are known as a place where friends become co-workers and co-workers become friends.

Applicants may request reasonable accommodation related to the materials or activities used throughout the selection process.
Professional Development & Continuing Education

Employer-Matched

Pension Plan
What is it like working at Access Credit Union?
We help our members and communities thrive across Manitoba.
With 60 branches, more than 203,000 members, 925+ employees and $11.1 billion in balance sheet assets, Access Credit Union strives to benefit all of our employees, members and communities through positive growth.


We are a group of like-minded employees who volunteer more than 8,000 hours each year, and our employees' efforts towards achieving a profitable business allow us to donate  annually to organizations that support our communities.
Our employees also have the opportunity to participate in some of our well-known community programs such financial literacy education, as well as community events such as our movies in the park, pancake breakfasts, junior golf and charity golf tournaments.

Our engaged, highly competent staff are inspired to achieve their personal best while reflecting our purpose, priorities, and values.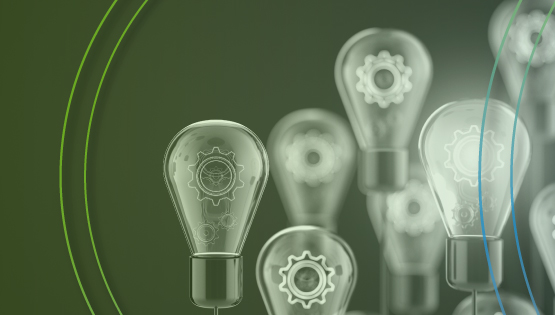 Our Vision
To cultivate financial well-being in a changing world through innovation and accessibility.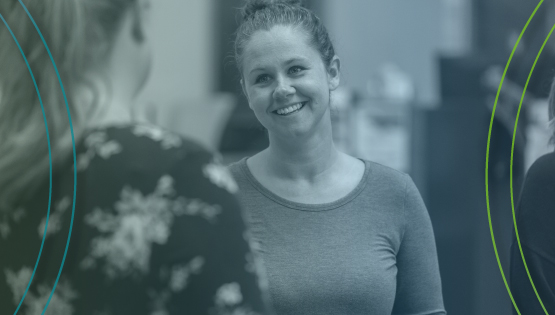 Our Priorities
Serve our clients and members with excellence
Invest in our communities for a sustainable future
Empower our staff to achieve their full potential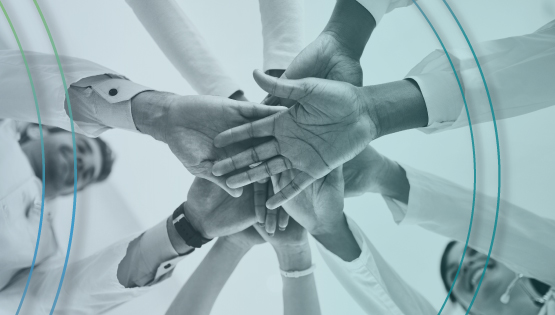 Our Values
Do good.
Be better.
Own it.
Move forward.
How do our employees feel about working at Access Credit Union?

Our friendly and talented staff make our credit union what it is.
From those who have been serving our communities for decades to the fresh young faces that will carry on our credit union's legacy, our diverse team of dedicated employees embody our values every day to grow and evolve our credit union in the best interest of our members.

"Access is a progressive credit union that is continually striving to be better, and do better. The work environment is supportive, encouraging, challenging, and fun. I appreciate that Access empowers employees to make decisions in the best interest of members, and financially supports employees in continuing education."
— Angela Vincent, Managing Partner

"If you want to work in service, this is a great place to start out. Access provides a friendly atmosphere with acknowledgement for a job well done. I enjoy working with members and having good relationships with my coworkers."
— Joyce Pelletier, Member Service Representative

"There's a sense of camaraderie and teamwork at Access, with a lot of interdepartmental interaction so you get to know lots of people in very different roles. Access is by far the most progressive organization I've ever worked for when it comes to employee development."
— Dallas Malloy, Manager, Consumer Credit Risk
"Access Credit Union is like a large work family: the people truly care about one another and support each other. There are always new and specialized employment and education opportunities. Access also goes above and beyond in the communities we serve."

— Carla Toews, Project Manager
"The work we do allows us to play a small part in many people's lives. Seeing them grow is empowering and gives motivation to continue to help. As all my years have been in a lender role, I have been able to see people achieve their dreams."
— Terry Hamm, Director, Business Lending
How do I apply to work at Access Credit Union?
If you are interested in achieving your personal best in a challenging, fun, and rewarding work environment, please register or login below to apply online in minutes.