Looking for digital banking tutorials?
Where you need us to be, while you grow your business.
Whether you're just starting out or have matured into a well-established organization, we're here to help you get where you need to be.
Manage your everyday business banking with simple, convenient accounts and comprehensive cash management solutions.
Business Banking
Streamline your business finances by using only the services you need, when you need them. We offer easy-access, low fee operating accounts that work for you.
Agriculture
Grow your business with tailored account options, high-interest savings, and easy access lending solutions—backed by expert advice from the folks who know Prairie agriculture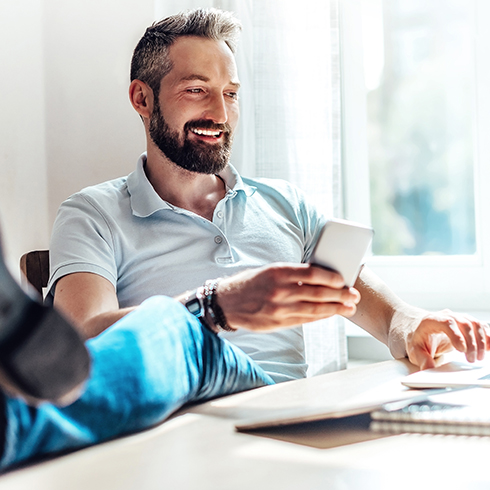 Business Banking On-the-go
We have the right online tools to make running your business easier.
Designed especially for the needs of businesses, our online banking upgrade gives you powerful, time-saving features in one convenient package. Consolidate accounts, automate dual signatures, and authorize users as required.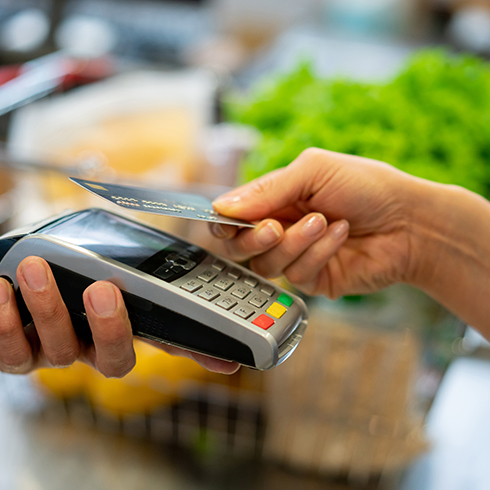 Payment Solutions
We offer payment processing solutions to accept payments in-store, on-the-go, or online - all from one convenient provider.
Whether it's improving your customer relationships, enhancing your customer loyalty, or boosting your bottom line, we make it easier for you to move at the speed of commerce.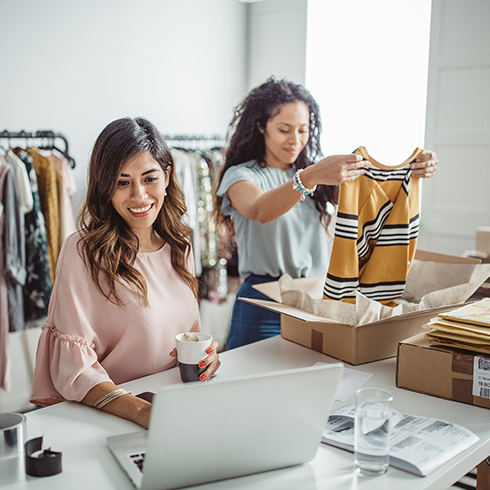 Business Loans and Lines
Lending solutions for growing Manitoba businesses
We have financing tailored to your business needs: choose from a range of short-term and long-term lending solutions for your business, commercial operation, or farm.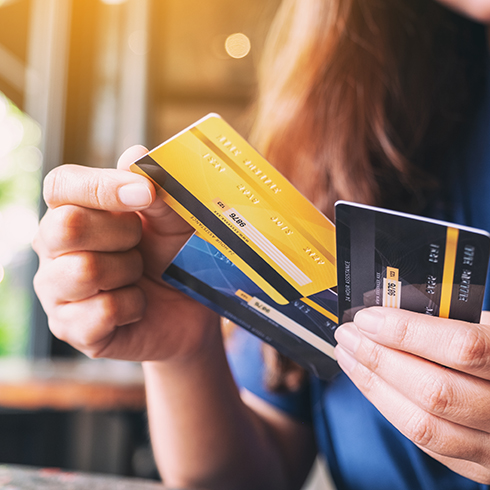 Business Mastercards
Practical credit cards for business purchases.
From no fee to low fee, Reward Points to fraud protection, and everything in between - our business Mastercard lineup has the card you need to manage your business expenses.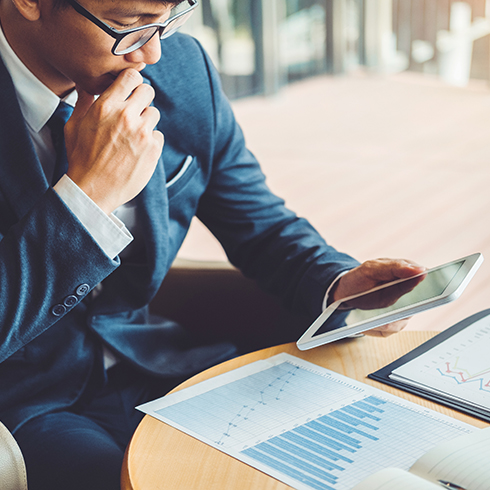 Chequing Account Options
At Access, we make it easier for you to manage your money and reach your business goals with our lineup of account options.
Streamline your business finances by using only the services you need, when you need them, with the right account solutions for your business.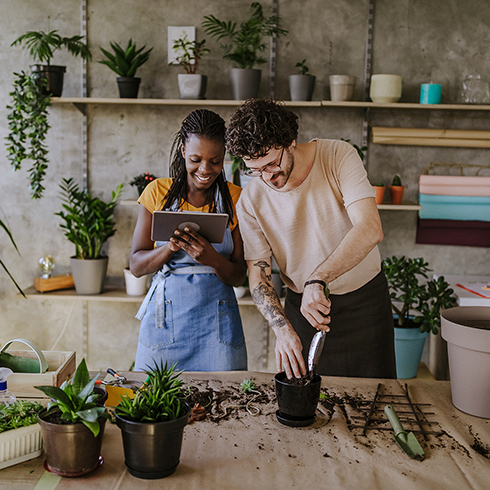 Save for Tomorrow
Take your business savings to the next level, or steadily build on your deposits with our competitive interest rates. Whatever your pace, we've got a plan that fits your needs.
It's saving for the future of your growing business.