The solutions you need to accept payments for the goods and services you provide as a business.
We allow your customers to choose the payment method that's right for them.
We offer Customer Automated Funds Transfer (CAFT) and have partnered with Fiserv Canada—a leader in payment processing solutions—to give you the payment solutions you need today. Whether you accept payments in-store, on-the-go, or online, we have the right payment acceptance solution for all your business needs.
Point-of-Sale (POS) Terminals
Fiserv provides reliable, high-speed point-of-sale (POS) terminals with built-in security to protect card information and a compact design to fit your retail space using Clover©; a proven POS solution.
Members can accept virtually every payment option including Visa®, MasterCard®, Diners Club International®, American Express®, Discover®, Interac® debit, and gift cards.
---
Your business benefits from:

Comprehensive POS terminal payment options
Multi-layered security features
Unsurpassed POS device reliability
Commitment to innovation
e-Commerce
If your business sells goods and services via your company website, why not use e-commerce to accept payments?

Fiserv provides e-commerce processing to merchants that wish to accept payment on their website in both Canadian and US dollars.
---
Business members using the Clover© POS system have access to various eCommerce programs to add to their digital presence.
Gift Cards & Loyalty Solutions
Gift cards can help to boost sales, extend your product line, and build your brand.
Take advantage of leading-edge functionality and product innovation to help drive the growth and success of your prepaid programs.
Business members using the Clover© POS system have access to various gift card and loyalty apps available to add to their system.
---
End-to-end solutions for business members of all sizes
Establish new gift card offerings
Transition an existing program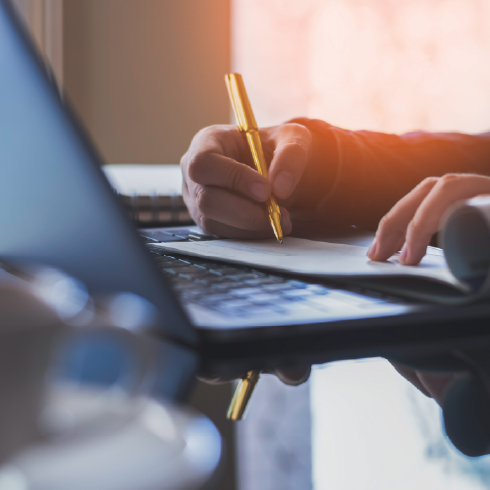 Corporate Capture
We are proud to offer Corporate Capture Technology; the ability to scan your cheques and deposit them from the convenience of your office with an easy-to-use, secure cheque scanner.
If your company receives numerous cheques and you want to speed up the deposit cycle, this is the right solution for you. No need to visit a branch or wait for night deposits to be processed.
Safe and secure
Instant credit into your account
Easy to use, convenient - deposit cheques right from the office
Available for any business account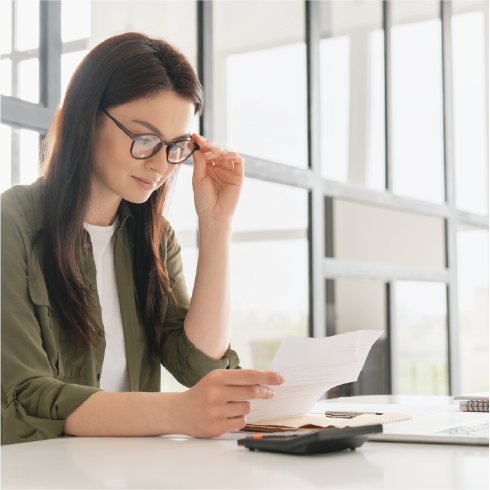 Customer Automated Funds Transfer (CAFT)
CAFT allows you to move money electronically between Canadian financial institutions and is compatible with many accounting programs, allowing you to upload your transactions directly or manually. Using CAFT, you can initiate payment transactions for things like:
Payroll
Accounts payable and accounts receivable
Member/club fees or dues
Rent payments
Condo fees
Charitable donations
Any regular receipt of funds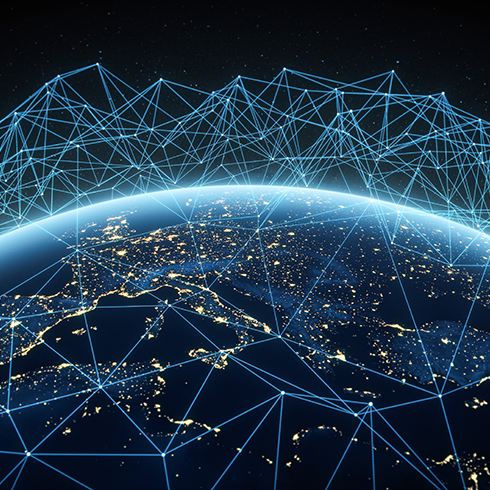 Wire Transfers
Wire transfers allow you to transfer funds electronically from your account to another person or entity, such as bank account, or through a transfer of cash at a cash office.
Get the services you need to run a successful business today.
Talk to your local Business Account Manager today to discuss the right solutions for your business.