Your Banking Statement Has Changed (…for the better)

 
In December, as part of the banking system integration, both current Access and legacy Noventis members saw a change in their banking statements; the way they look, when they are received, and the information that appears on them.
When you receive your new statement, you will note that we've transitioned to something called "Relational Statements". That means the information presented on your one statement is inclusive and personalized to you, the member, and therefore, based on accounts in which you have an ownership role, including any joint accounts you may be a part of.
When will I receive my statement?
eStatements will be available within ten (10) days after month end.
Printed and mailed statements will be mailed within 14 days after month end.
Members can also access their monthly statements using one of the following options:
Transaction History via Online Banking
Though eStatements are currently unavailable, members can view and export their transaction history from the Transactions area of desktop online banking.
How?
Navigate to Accounts > View Transactions. From there, you have the option to filter the data to select dates or other details.
Then navigate to the bottom of the screen and select either Print to print the transactions or Export to export to the format of choice.


Request Through Branch
Branch staff are able to print statements for members, upon request*.
Statement Benefits:
There are a lot of important benefits to our new statements. Here are a few of them:  

Each member will receive one monthly statement with a summary of all accounts they have an ownership role on, reducing the number of statements required for each account. 
Relational statements are much easier to read and understand because they only contain accounts, investments, and products that you are an owner (or joint owner) of.  
Our new statements are all on a month-end cycle making it easier to reconcile monthly budgets and expenses for members. 
Savings accounts with interest cycles greater than monthly, including registered variable accounts, will now display the accrued interest. 
Registered accounts will now display the contract number attached to the account. 
A spousal indicator and contributor name will now display on registered spousal plan accounts. 
To learn more about the changes based on your originating membership, please click the applicable link below.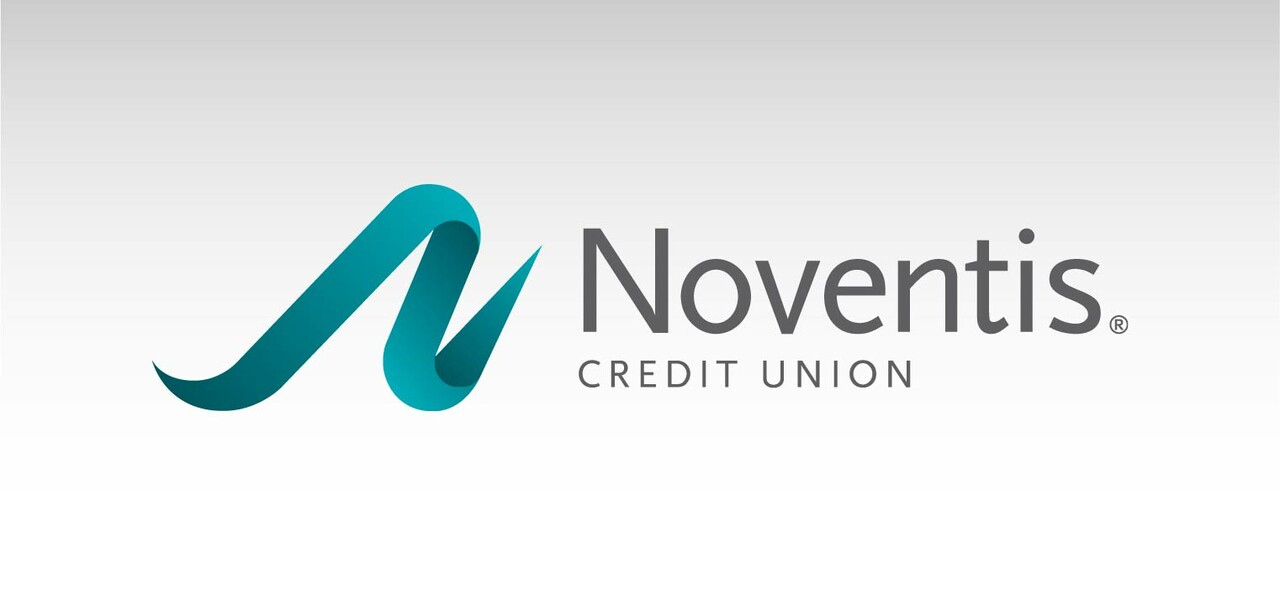 Are you a legacy Noventis member?
Are you a legacy Access Member?