Welcome to the New Access Credit Union
Effective today, July 1, we are a brand-new credit union; a credit union with a commitment to sustainability, accessibility, innovation, and exceptional member service.
One where we put our members first so we can continue to support a province-wide network of thriving communities, today, tomorrow, and for the years to come. 
We are taking our time throughout this process to do it right and minimize disruptions to members. For now, this is what members can expect:
A member of any of the legacy credit unions will be able to conduct most of their banking at any one of our 52 branches.
Day-to-day and online banking will remain the same for all members.
Existing cheques, debit cards, pre-authorized payments, investments, loans, mortgages, and member numbers will not change.
Thank you to all of our members for putting your trust in us. We look forward to the future with all of you as part of the new Access Credit Union.
Larry Davey, President & CEO, Access Credit Union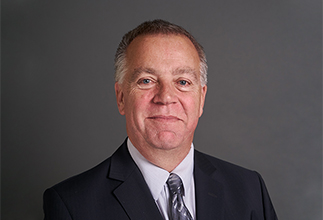 Find more information and a detailed merger timeline at 
Friday | July 1, 08:00 AM